Nicoletta Iacobacci is a highly respected author, ambassador, and expert in the field of ethics, inclusion, and emerging technologies. During the course of her career, she has made several significant contributions to the understanding and application of ethics in various domains, including in the use of AI and other rapidly advancing technologies.
Exploring the interface of ethics and technology has led her to collaborate with many prestigious organisations, speaking at numerous international events and raising many of the important ethical questions of our times.
Nicoletta is based in Geneva, Switzerland, where she continues to pursue her purpose with great passion, scrutiny and insight – essential approaches at this crucial point in our technological advancement.
AI ETHICS STRATEGIST AND EXECUTIVE BOARD MEMBER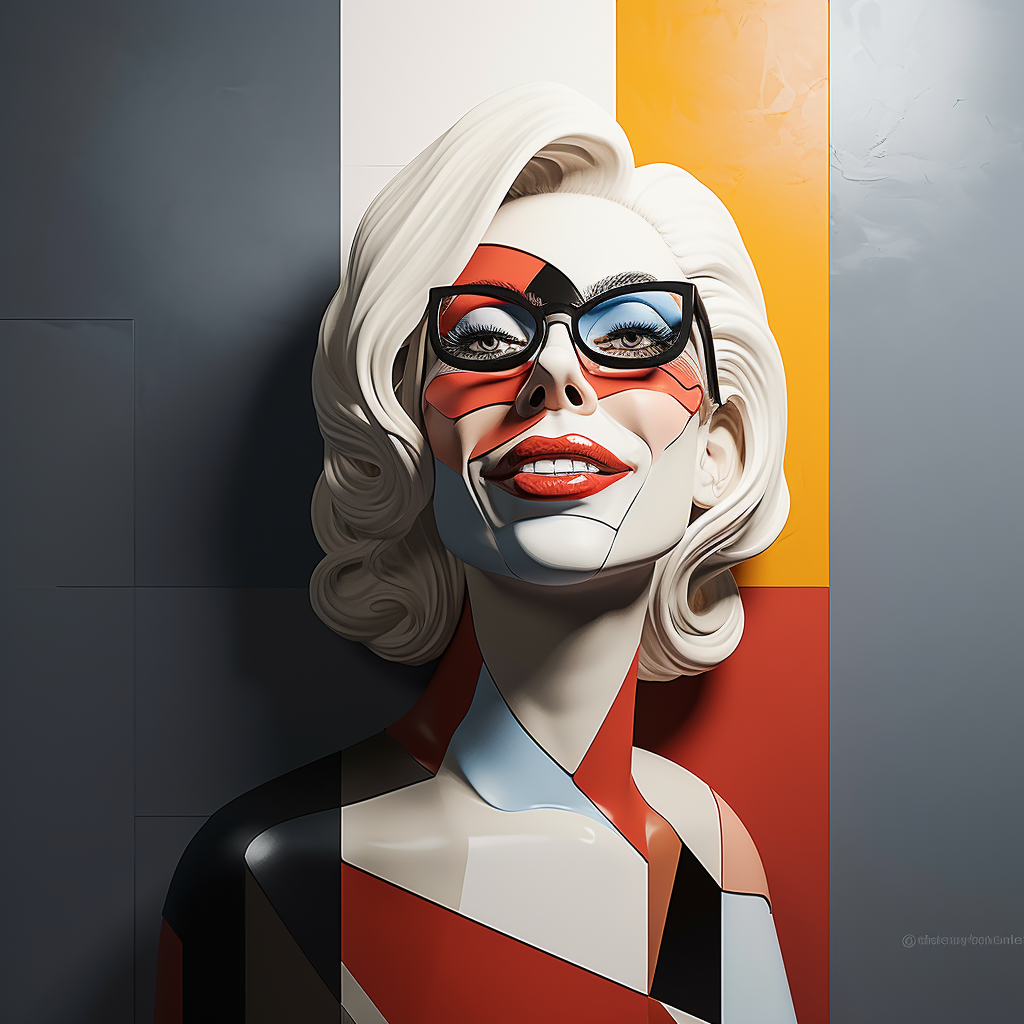 In addition to her many roles, Nicoletta serves as an AI Ethics Strategist and is an Executive Board member of the Women's Brain Project, an international non-profit organisation focused on studying sex and gender determinants in brain and mental health. Her role in the project underscores her commitment to inclusion and ethical considerations in technology and healthcare.
Authorship and Publications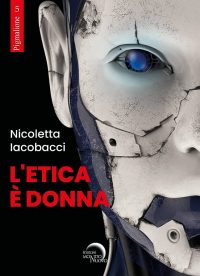 "L'ETICA È DONNA (ETHICS IS FEMALE)," an Italian publication that takes a deeper dive into ethics and technologies, inviting the reader to examine essential themes – from the future of artificial intelligence to the role of women in technological development – in a searing and highly acclaimed exposé, which is as unsettling as it is enlightening.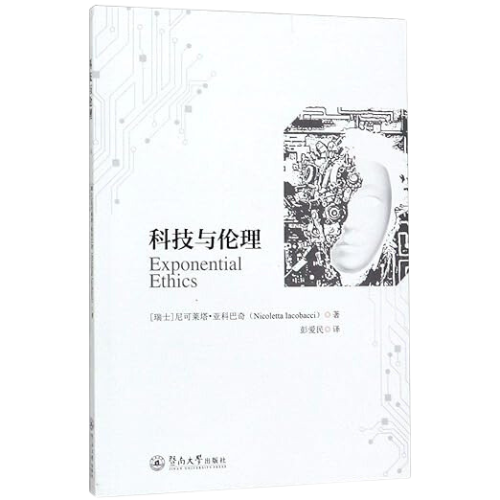 The Chinese edition of "EXPONENTIAL ETHICS," ( 科技与伦理 ) is more than just a translation. Adapted to resonate with the intricacies of the Chinese cultural and technological contexts, this version provides insights that are relevant and poignant for its readership. It beautifully encapsulates the importance of ethics in our rapidly advancing technological world, ensuring that the Chinese audience can relate to and understand its profound implications.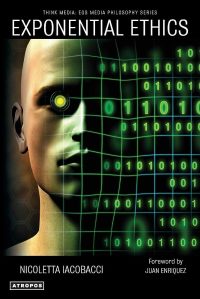 "EXPONENTIAL ETHICS," an essential guide to the future, is written for readers who want to face the brave questions about our relationship with technology. Ensuring that ethics remains at the core of all current and prospective technological dialogues, this book is a testament to Nicoletta's deep passion and understanding of the complexities within this field. Her dedication and comprehensive knowledge shine through every page, making this an indispensable read for those keen on the crossroads of ethics and technology.
Ambassador and Team Member
Nicoletta served as an ambassador for Singularity University Geneva until 2018 – an institution known for innovation, and for exploring the impact of exponential technologies on society. She is also a valued member of the Ethics & Integrity Team at the European Commission, where she actively contributes to shaping ethical considerations in various policy areas.
Residency and Event Curation

Having earned a residency at the Rockefeller Foundation in Bellagio, Nicoletta's expertise has gained recognition at an international level. 
As an events curator for TEDx events, she curates thought-provoking discussions and brings together experts from diverse fields to explore the most pressing ethical issues of the 21st century.
Nicoletta's expertise spans a vast range of critical areas, including:
Exploring the ethical implications of the future of transport
Basel University Hospital
Examining the ethical dimensions of Precision Medicine
Advising on ethics, finance, and corporate communication
Discussing Exponential Ethics and the Future in Dubai, UAE
Speaking Engagements and Events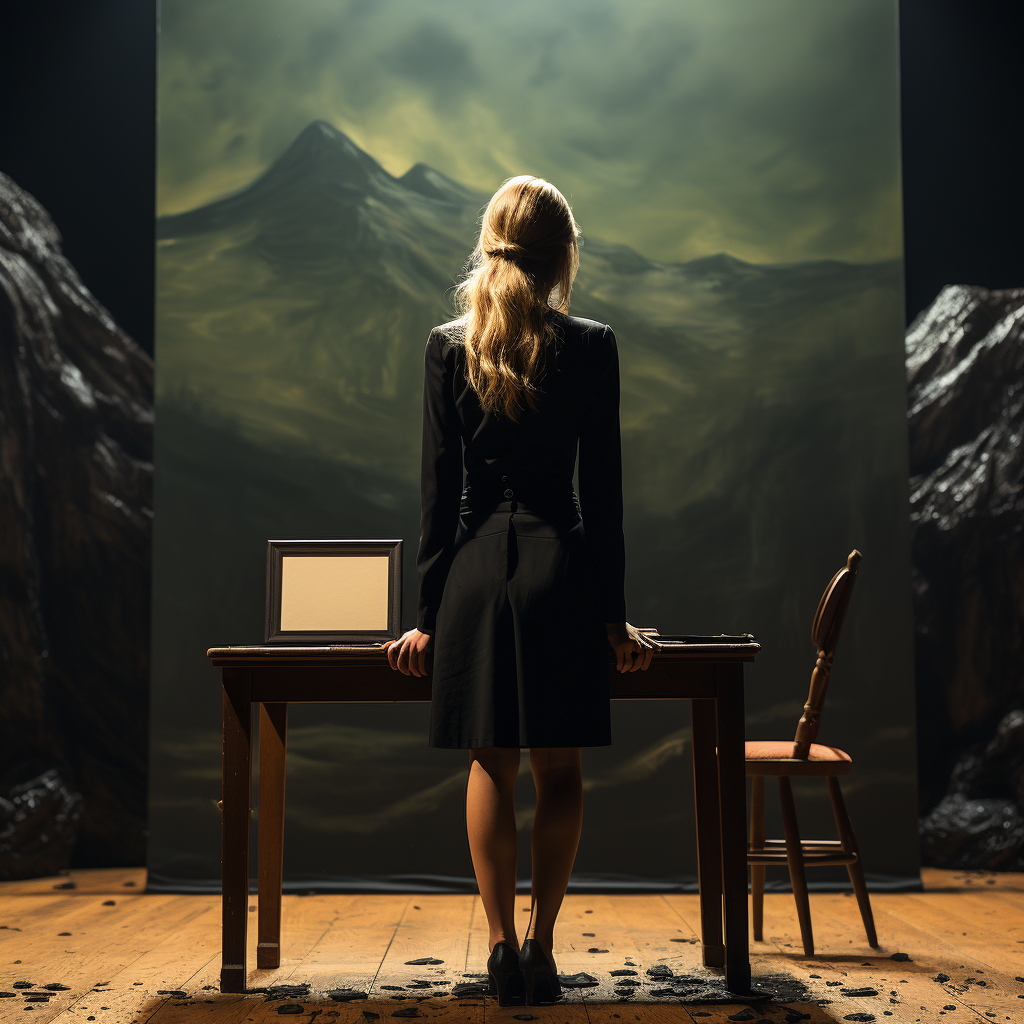 Nicoletta is a highly sought-after speaker, who is known for her direct, explorative and questioning approach while sharing insights with international audiences on such topics as,
Ethics and New Humanism for the 21st Century
Robotics, Artificial Intelligence, and Gender Stereotypes
Ethical aspects of Nano-Bio-Info-Cogno Innovations
Understanding the people of the future: Millennials, Generation Z, and Generation Alpha
She also shares her expertise on the ethical considerations of exponential technologies, media ethics and automated journalism, moral principles in AR/VR/MR/XR, and new trends in Medical Informatics.
Languages, Communication, Professorship and Professional Memberships
As a polyglot who is fluent in Italian, English and French, she is able to communicate effectively across many cultures.
She is also a current member of the Association of Professional Futurists (APF), a Scientific Council Member of the Israeli Association for Ethics in Artificial Intelligence (IAEAI), and an Executive Board Member of the Women's Brain Project (WBP) / in transition to become the Ethics Officer of the new WBP Foundations and a professor at Webster University Geneva, Jinan University Guangzhou China, and at FHNW (Fachhochschule Nordwestschweiz)
Nicoletta continues to share her rich expertise in ethics, technology, and media through her books, speaking engagements, and contributions to various organisations.
She remains passionate in her quest to keep ethics front and centre, reduce fear, and help humanity to envision a more positive future amidst our current and burgeoning wave of technological advancement.